Ensuring compliance for foreign bank branch in a group context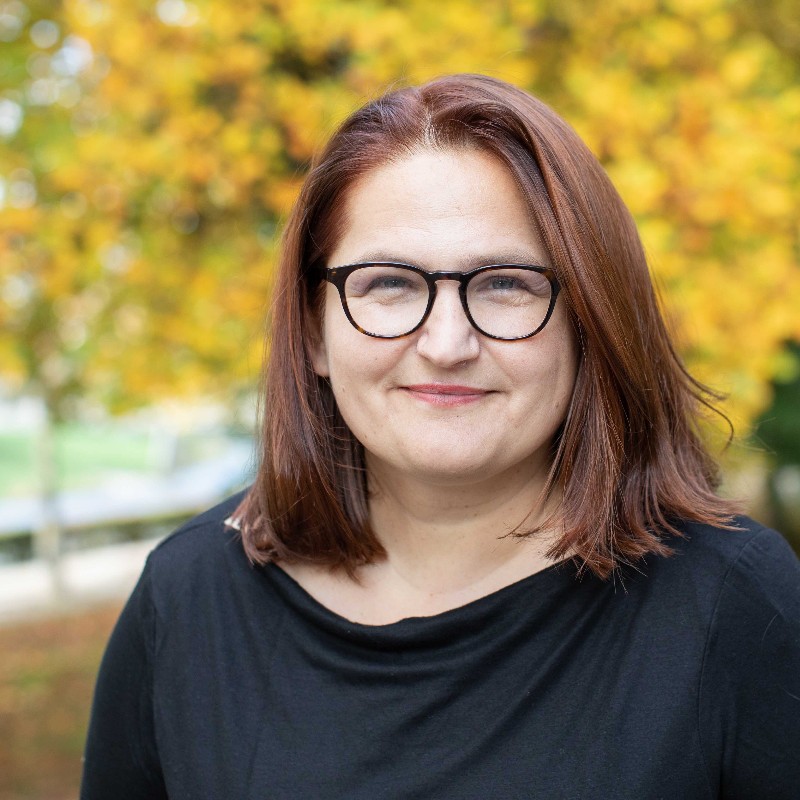 Mara Ute Seiwerth Scholtz, Head Of Legal Risk and Compliance at Banque Havilland – Zurich Branch
There are currently 36 banks in Switzerland that are registered with the FINMA as branches or affiliates of foreign institutions or securities brokerages. All are category 4 and 5 banks, which says very little about the size of their parent units.
Large international banks also have the option of structuring their branch as a subsidiary. However, regardless of the structure chosen, all these units have to operate navigating between their parent company's Regulation and the Swiss regulations move between the parent company and the Swiss regulations. When operating in Switzerland, they have to manage both specific local characteristics and framework with their own different approaches. The reporting requirements to different internal and external sources mirror their individual business cultures and have an influence on everything from the smallest details in annual reports dealing with specific areas and numbers to general risk assessments of compliance with anti-money laundering (AML) rules.
Advantages of being a small organisation
That can pose tremendous challenges for local employees, as they must inform different stakeholders simultaneously. But it is also an opportunity, as they are used to look at their organisation from different perspectives.
Smaller organisations have the advantage of being close to their clients. Thresholds are lower when the compliance function is just two doors down the hallway. So is the preparedness to ask questions in advance or undertake informal conversations about risks and opportunities related to individual client segments.
That not only makes communication between different departments much easier but also helps to increase process efficiency. Client advisors have a better comprehend compliance requirements while regulatory staff have an improved understanding of client demands and needs. Any misunderstandings can be cleared up quickly and both sides have increased empathy for the work the other does.
Openness
At the same time, in larger organisations, employees can take advantage of the expertise within the entire group they work for. There are specialised departments for risk. Legal and compliance staff have broad experience in many areas, allowing deeper discussions of issues without having any predefined conclusions. That is something that is often lacking in smaller banks without a parent unit supporting them.
There is, of course, a broad market of consultants who are prepared to assist in those kinds of eventualities. But there is a key difference between their approach and that advanced by internal discussions. They bring their own business culture and risk tolerance to the table. Given that, they have to be prepared well in advance and be open enough to anticipate what the risk culture and risk tolerance will be of the company they are consulting. That will help them to conduct discussions without any preconceptions.
Swiss specificities
In larger institutions, colleagues from different areas are in a position to discuss ways of doing things on a very basic «how do you do it» level. That can often lead to individual approaches that are still group-compliant.
However, in Switzerland, there are certain specificities in comparison to neighbouring countries that require additional explanation and which can sometimes lead to misunderstandings. A prime example of that is bank client confidentiality, which is something large institutions have to maintain between their branches, affiliates and the parent.
There is a stronger general awareness that only the necessary amount of data should be exchanged in most cases and that not everything should be automatically disclosed in other countries. The EU's General Data Protection Regulation (GDPR) brings a great deal of formalism with it, although it also creates a compulsory justification when it comes to data collection.
Embedded and independent
The principles-based regime in Switzerland gives local compliance staff the necessary leeway to adapt group requirements and processes in a way that strictly adheres to clear legal stipulations, even though the changes needed are often marginal. But that is what makes the entities and branches appealing. Although embedded, they are still independent.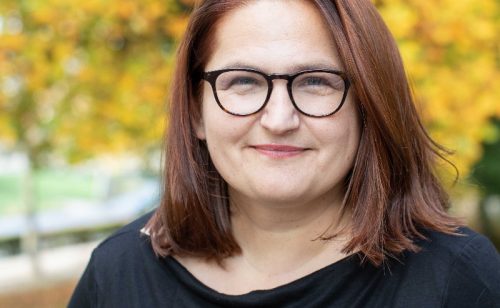 Go back