Outlook – Third Quarter 2023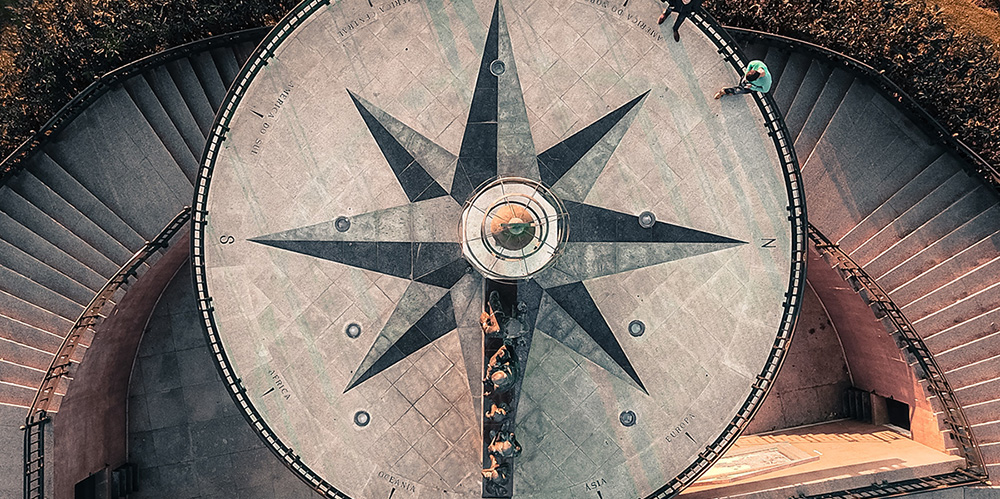 Author: Jonathan Unwin, Asset Management & Advisory.

As the second half of the year is upon us, we discuss what has driven markets so far and explain what is influencing our asset allocation for the remainder of 2023. Specifically, we discuss the merits of the AI-inspired equity surge and highlight why the Bank of Japan should be watched closely.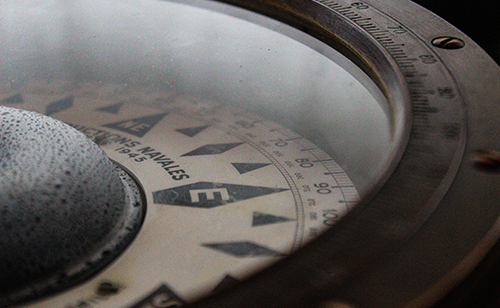 Go back