Banque Havilland is pleased to announce its sponsorship of the British & Irish Film Season
The event will take place from Wednesday, 21st September 2016 to Saturday 1st October 2016. The 7th annual British & Irish Film season (BIFS) in Luxembourg continues to provide a unique opportunity for viewers to experience a wide selection of new films from across the British Isles.
The season is again under the patronage of the British and Irish Embassy of Luxembourg and for cinema-enthusiast to film-making students alike, this is a rare opportunity to learn more about the world of film production and meet some of the interesting players in British and Irish cinema today. For more detailed information on the programm, please visit www.bifilmseason.lu.
The audience will also have the the privilige of meeting actors, directors and producers at a number of the events, including intimate Q&A sessions post-screenings.
All information on this year's season is also available on www.utopolis.lu.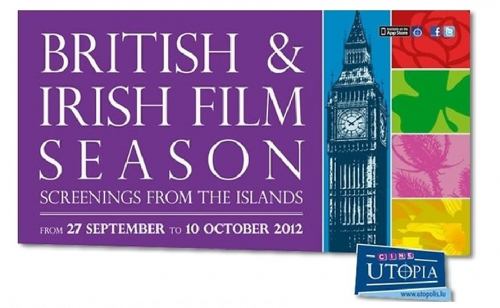 Go back