Banque Havilland S.A. acquires Swiss bank, Banque Pasche S.A.
On 25th May 2016, Banque Havilland S.A. completed the acquisition of the share capital of Banque Pasche S.A..
Following this acquisition, Banque Pasche S.A. has been renamed Banque Havilland (Suisse) S.A.. This transaction is aligned with the strategy of the Banque Havilland group to expand their UHNW client base in Europe specifically in locations that meet the needs of the client base. Switzerland has long been considered the jurisdiction of choice for wealthy families seeking security and political stability, and as such is a natural addition to the Group's portfolio of locations.
Jean-François Willems, CEO, Banque Havilland S.A. said: "With this acquisition, the Banque Havilland Group marks its entry into Switzerland, the home of private banking. Banque Havilland (Suisse) S.A. is headquartered in Geneva, with a branch in Zurich, has a total of approximately 40 employees and will enable a comprehensive provision of services to our varied international client profiles. Our commitment to establish a presence here reflects our global strategy to provide a platform offering full coverage of private banking products in the significant banking centres across the world".
The transaction has been approved by the relevant supervisory authorities.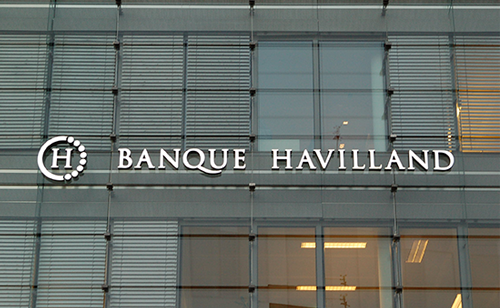 Go back