Banque Havilland S.A. sponsors an exhibition at the MNHA
Banque Havilland S.A. is pleased to announce its sponsorship of a unique exhibition called: "The celestial place. Etruscans and their gods – The federal sanctuary of Orvieto".
The exhibition will take place from the 16th March until the 2nd September 2018 in Luxembourg at the Musée National d'Histoire et d'Art (the "MNHA").
Banque Havilland S.A. is proud to contribute to one of the most important archaeological exhibitions and cultural initiatives to be shown in Luxembourg, placed under the high patronage of His Royal Highness the Grand Duke and His Excellency the President of the Italian Republic.
This project presents the spectacular results of excavations carried out since 2000 at a site known as Campo della Fiera, a plain below the City of Orvieto in Italy.
Archaeological structures and innumerable objects (statuettes, terracottas, reliefs, ceramics…) invite visitors to plunge into the cultural, religious and aesthetic universe of the Etruscans, who in many ways remain a mysterious people.
All information about this exhibition is also available on the site: www.mnha.lu.
( source: Delano )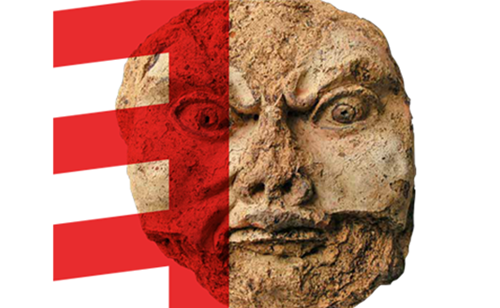 Go back