Banque Havilland strengthens management team in Luxembourg
Banque Havilland S.A. has announced the appointment of Lars Rejding, as Chief Executive Officer of Banque Havilland S.A. Luxembourg, with overall responsibility for all group entities, effective 1st of January 2019, subject to regulatory approval.
Lars Rejding brings 22 years of management experience at HSBC, most recently as Country Chief Executive Officer of HSBC Luxembourg.
In addition, the Bank has, with effect 6th July 2018, appointed five new independent board members to its Board of Directors.
Together these changes significantly improve both the executive capability and independent governance of Banque Havilland S.A..
Banque Havilland S.A. has established a strong footprint in occidental Europe with presence in Monaco, Switzerland, Liechtenstein and UK, employing 252 employees and a broad range of services on offer.
The Bank in Luxembourg provides wealth management services to High Net Worth individuals and family offices as well as specialised custody and execution services to institutional clients.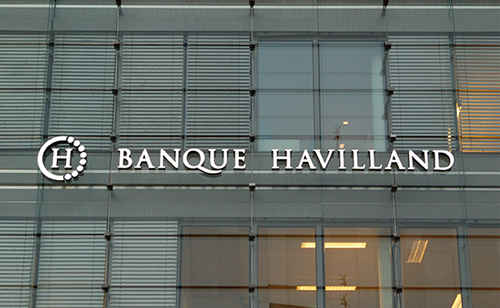 Go back