Banque Havilland Suisse hosts event on new legislation
Banque Havilland (Suisse) S.A hosted its first event of the year under the theme "New Opportunities & Challenges for External Asset Managers (FinSA/FinIA)".
On 27th February, partnered by Schellenberg Wittmer AG, a leading Swiss business law firm with more than 150 lawyers in Zurich and Geneva and an office in Singapore, Banque Havilland (Suisse) S.A. was honored to host a round table discussion on the new legislation entered into force on 1.1.2020 (Financial Services Act/FinSA and Financial Institutions Act/FinIA) which will uniform competitive conditions for Financial Intermediaries and improve client protection.
The event concluded over a breakfast in a networking atmosphere which provided the opportunity to follow up meetings with External Asset Managers.
We thank Schellenberg Wittmer AG for the opportunity to partner with us and look forward for future collaborations.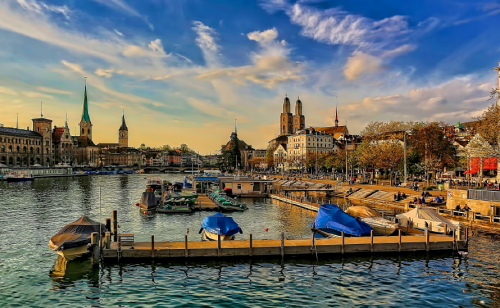 Go back