Communication November 2017
A number of media articles have relayed a story about a financial plan concerning Qatar in which the name of Banque Havilland has been mentioned.
These articles have referred to this plan as being unrealistic and far-fetched. Banque Havilland firmly denies any allegations of improper conduct.
The bank values its reputation and confirms that it has never executed nor did it intend to execute any of the transactions on financial instruments as referred to in the article and on a more general basis, has not engaged in such transactions other than in the normal course of its business, at levels immaterial to its overall business.
Banque Havilland S.A. is an international private bank founded in 2009. The bank offers private banking, asset management, wealth management and fund services to individual and institutional clients around the world.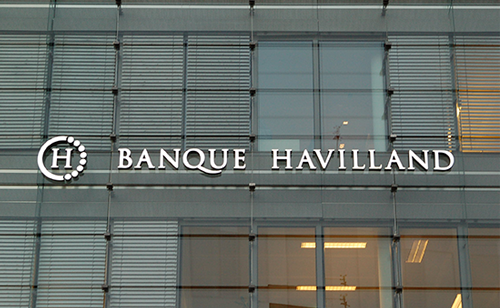 Go back