Jonathan Unwin in Citywire's TOP30 most influential fund buyers
Jonathan Unwin, Deputy Head, Asset Management and Advisory at Banque Havilland S.A. – UK Branch has been selected as one of the TOP30 most influential fund buyers based in the United Kingdom by the prestigious Citywire.
"Jonathan Unwin is the lead investment manager of Banque Havilland's discretionary asset management business and chairman of the group's investment committee. The main focus of his role is strategic and tactical asset allocation for the bank's global model portfolio range, alongside fund selection of active and passive investments in equities, fixed income and alternative asset classes. He has more than 12 years' experience working in financial markets, including seven at Credit Suisse prior to joining Havilland in 2015.", Citywire writes.
( source: Citywire )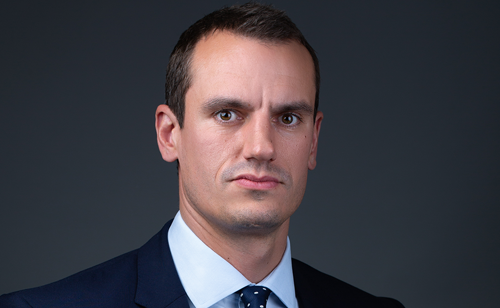 Go back