Passing of Frédéric Genet, former Chairman of our Board of Directors
It is with deep sadness that we have learned the passing of Frédéric Genet.
Frédéric chaired our Board of Directors from July 2018 to March 2021. He was known in his professional life for his pragmatic approach and his ability to be a visionary leader, thanks to placing human relationships at the heart of every action.
His colleagues and friends will remember his sharp sense of humour, his authenticity and great generosity.
Frédéric will be missed and we will keep his family and friends in our thoughts as they go through these difficult times.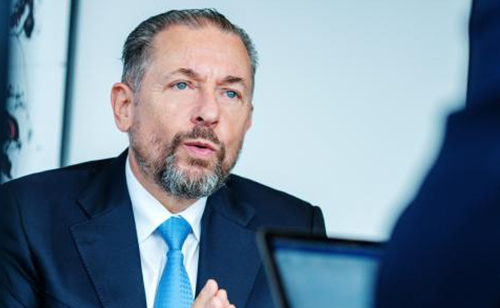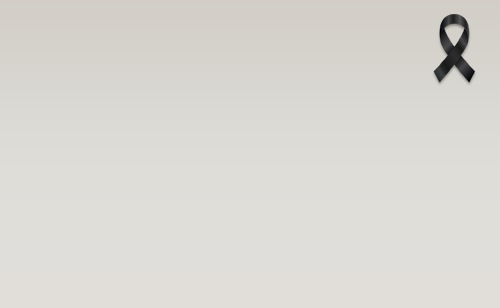 Go back