At Banque Havilland, we harness the entrepreneurial mind-set of our founder with the expertise and empathy of our professional teams to deliver tailored wealth management solutions to build and protect your legacy.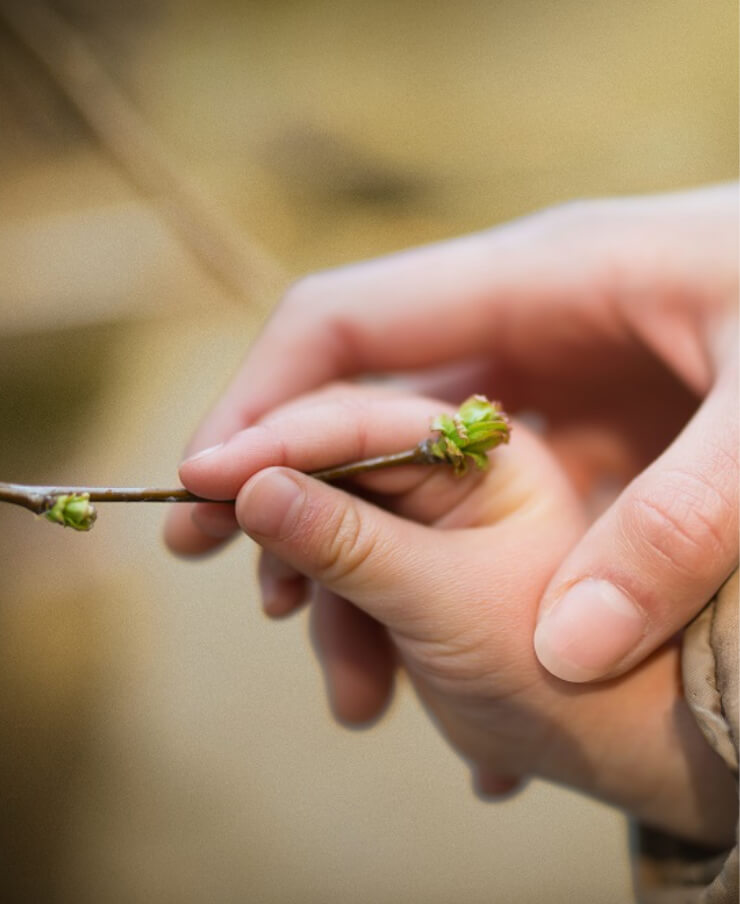 As a bank established by a family, we truly understand the importance of managing and preserving your wealth from personal and professional perspective.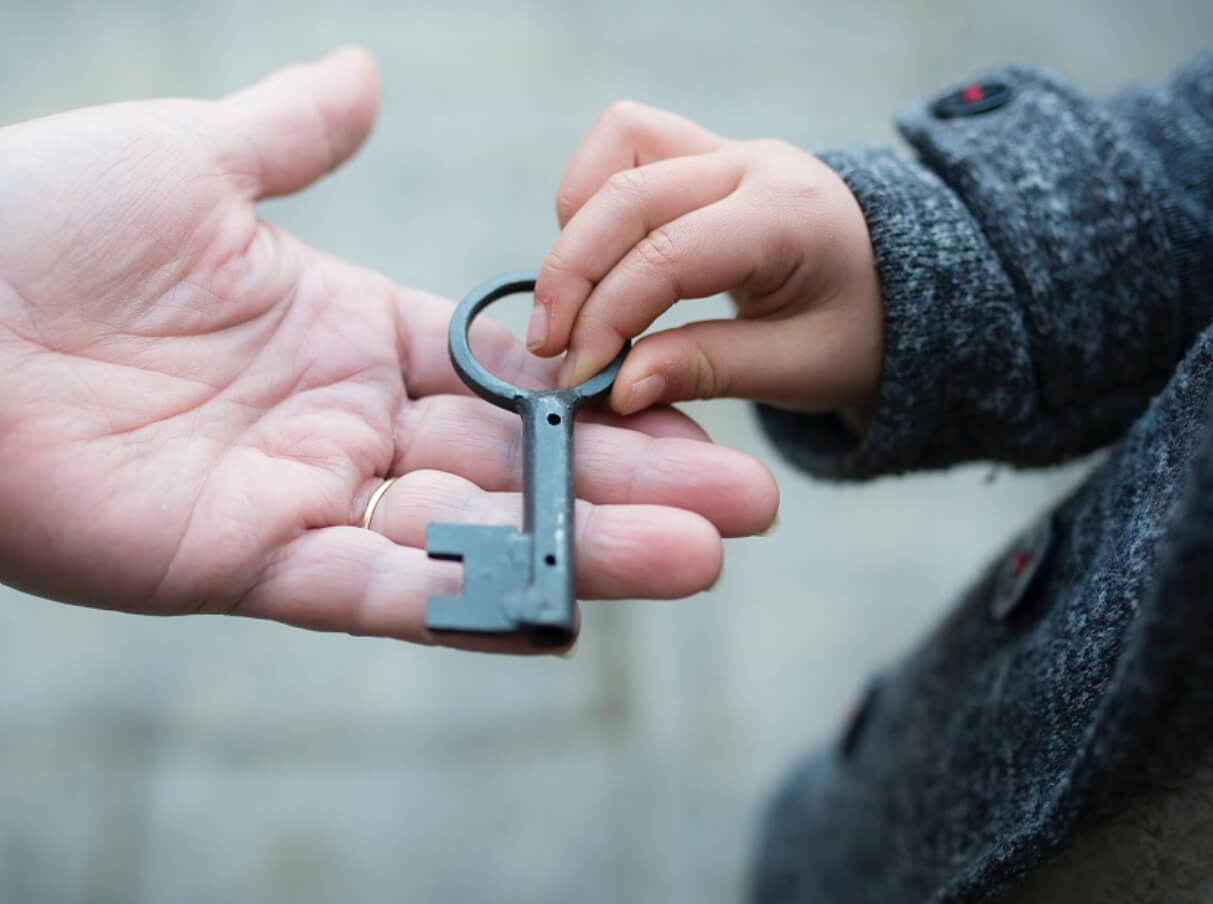 Special Information
Spotting fraud and scams
While fraud and scams are not new, advances in technology give criminals more ways to attempt to access your money. Banque Havilland has discovered attacks from cyber scammers using the name, logo and employee names of Banque Havilland, as well as internet domain names similar to the one of Banque Havilland. We would like to remind you to be aware of such fraudulent emails (phishing and spoofing emails) and to contact your relationship manager or our switchboard in case of any doubt about the authenticity of an email that seems to originate from Banque Havilland.
ABOUT US
Banque Havilland is an independent and privately owned banking group dedicated to managing its clients' wealth. Banque Havilland, a well-established banking group, offers services to both private and institutional clients, who can benefit from the advantages of a robust banking platform located across seven financial centres.
OUR LOCATIONS
Banque Havilland is headquartered in Luxembourg with offices in London, Monaco, Liechtenstein, Dubai and Switzerland.