Communication May 2023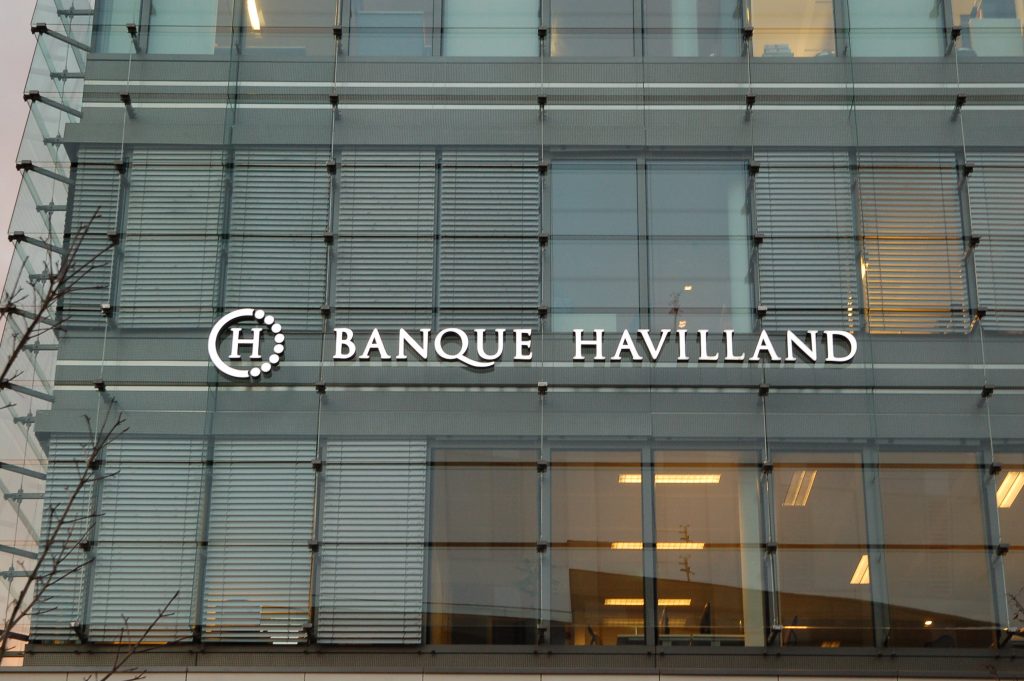 Banque Havilland has received an FCA decision notice proposing a financial penalty in relation to historic allegations of misconduct during a short period in 2017, the details of which have already been well-publicised.
The bank is disappointed in the decision reached by the FCA and does not accept that it is directly liable for the actions of the individuals implicated in the criticised activity, who have long since left the bank. After careful consideration, the bank has referred the FCA's decision to the Upper Tribunal, which is an independent Court, to determine the matter.
The bank has taken measures to ensure that any consequences will not significantly affect the bank's financial position.
The bank is not subject to any other action arising from these events and is fully focused on delivering its agreed strategy for customers.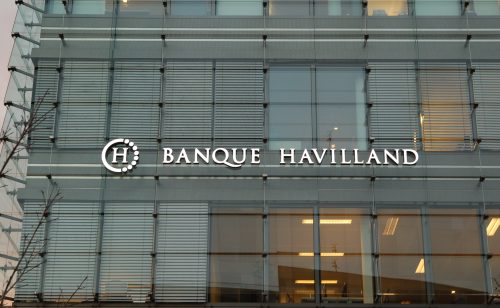 Go back