Banque Havilland is pleased to announce its sponsorship of the British & Irish Film Season
The 8th annual British & Irish Film Season will be held in Luxembourg from Wednesday 20 September until Saturday 30 September 2017.
It offers to a large international audience a wide selection of new films from England, Scotland, Wales and Ireland. During 11 days of the festival the viewers will be invited to watch 17 feature-length movies representing mainly independent cinema from across the British Isles.
The event will present an exclusive opportunity to meet actors, directors and producers of the films at a number of evenings and find out more about the latest tendencies in the British and Irish cinema.
The BIFS 2017 is supported by the Irish Film Institute and the Luxembourg Film Fund and is held under the patronage of the British Embassy and the Embassy of Ireland in Luxembourg.
Find out more about the BIFS 2017 at www.bifilmseason.lu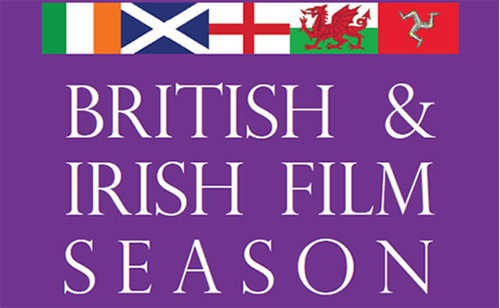 Go back