Banque Havilland sponsors the 20th Anniversary of Fondation Jean Hamilius Jr
This 11th May 2019, Banque Havilland sponsored a table at the Dinner Event which celebrated the 20 years of the Jean Hamilius Junior Foundation, a Luxembourgish institution commited to helping children under socio-emotional distress, or in emotional or social difficulties. The Event took place at the Centre Culturel Tramsschapp, in Limpertsberg (Luxembourg).
Through its house – Kannerhaus Jean -, the Foundation promotes the contact between children and animals as a source of recovery, a concept often evoked by the late Jean Hamilius Junior.
Jean Hamilius Junior, born in 21st August 1957, passed away in Luxembourg in 29th June 1998. His family and friends established the Foundation in his memory.
Lars Rejding, CEO Banque Havilland S.A., commented: "It was great to participate in an event that supports a very good cause. This particular charity strongly engages the local society and the event was attended by many high profile local people. I am very pleased that Banque Havilland is visibly participating and engaging in the local society and gives something back to the markets in which we are present."
In addition to its sponsorship, Banque Havilland was present through the attendance of:
Lars Rejding, CEO Banque Havilland S.A.,
Juho Hiltunen, Deputy CEO Banque Havilland S.A.,
Frédéric Genet, President of the Board of Banque Havilland S.A.
Virginie Lagrange, Independent Board Member of Banque Havilland S.A.
Gil Huart, Head of Risk Department, Banque Havilland S.A.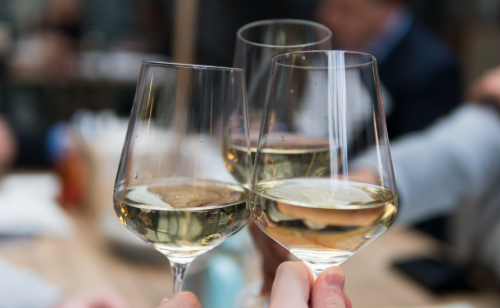 Go back