Banque Havilland supports the British and Irish Film Festival for the seventh consecutive year
Banque Havilland is pleased to announce its continued support for the British and Irish Film Festival Luxembourg, as the festival announces its 11th edition.
The event will be held over nine days, from Friday 18th September until Saturday, 26th September 2020, with screenings across three venues, Ciné Utopia (Limpertsberg), Kinepolis (Kirchberg), and the Cinémathèque (Luxembourg-Ville). A total of 14 feature-length films will be screened.
This year, the COVID-19 pandemic imposed some restrictions on the festival — cinemas will be operating at only 25% capacity and additional measures have been put in place to guarantee physical distancing between spectators and increased hygiene cleaning of screening rooms between sessions. Receptions after movies have been cancelled, as well as some traditional events, like the Vintage Evening, the Ciné Cuisine and the Documentary Double Bill. Nevertheless, a "Shorts Seminar" and the popular Film Quiz will be held online.
Once again this year, the audience will have the privilege of meeting actors, directors and producers at a number of the events, including Q&A sessions post-screenings. Due to the COVID-19 pandemic, however, most Q&A sessions will be done remotely.
The festival is again under the patronage of the British Embassy and the Embassy of Ireland in Luxembourg.
For more detailed information on the programme, please visit www.bifilmseason.lu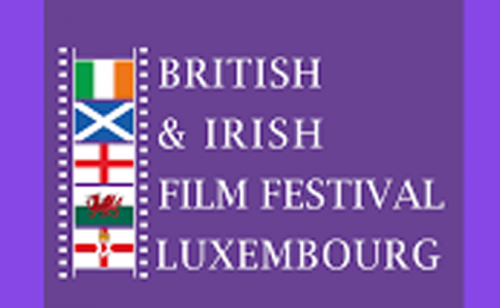 Go back