Banque Havilland UK hosts event on Start-Up ventures
On 30th January, Banque Havilland UK Branch hosted an event partnered by Cell Capital Partners under the theme "A glimpse into the future".
Cell Partners is a private investment office providing Venture Capital with a focus on digital innovation. They help individuals build and manage portfolios of investments in early stage technology businesses and introduce HNWs to start-up ventures.  Cell's presentation also mentioned the start-up businesses they have worked with, namely Converge Construction DNA, who also shared their experiences.
A round table discussion and networking over drinks and canapés followed the session, which took place at BH UK Branch office, 5 Savile Row, London.
The evening was very positive and follow up meetings have already been arranged with two of the Cell guests, one of whom acts for a number of HNW Chinese clients who are currently investing in London.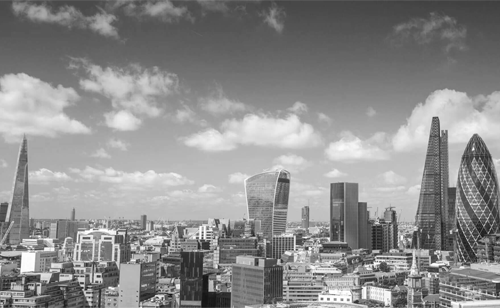 Go back