Benchmark reform – LIBOR discontinuation and transition to risk free rates
The London Interbank Offered Rate (LIBOR) is an interest rate benchmark that has been used for the purpose of calculating interest and other payments in many financial contracts.
The adoption of the Benchmark Regulation ("BMR") by the EU legislators (Regulation (EU) 2016/1011) has resulted in the reformation or decision to discontinue the use of many widely used interest rate benchmarks including LIBOR.
Across the Group, Banque Havilland has chosen, in line with the current market practice and in particular in accordance with regulatory requirements, to transition away from the use of LIBOR across all products.
For more information on the subject, please visit our website: https://www.banquehavilland.com/public-documentation
If you have any questions regarding the above, please do not hesitate to contact your relationship manager who will be able to support you.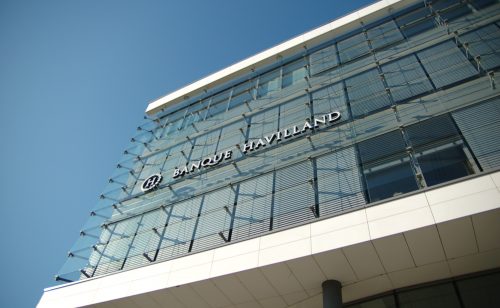 Go back