BH Liechtenstein hosts 2nd Classic Car Trophy
Last weekend, Banque Havilland (Liechtenstein) AG hosted the 2nd Edition of the Classic Car Trophy, which took participants along the scenic mountain road between Vaduz, in Liechtenstein, and Arosa, Switzerland.
More than 20 vintage cars – including some very prestigious and exclusive models like the Ferrari Mondial 3.2 Cabrio and the Porsche Speedster 356 – participated in this two-day event, which covered 250km along the Wolfgang and St.Luzisteig high mountain passes.
The event provided the perfect setting to discuss not only classic vehicles but also investment and business opportunities, bringing private investors, entrepreneurs and asset managers from different European countries together.
Photo © Liechtensteiner Vaterland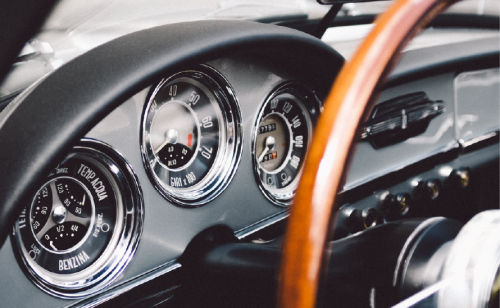 Go back