BH Liechtenstein sponsors Polo Tournament
30th June 2019, Banque Havilland (Liechtenstein) AG sponsored the Polo Zürich Championship Medium Goal, in the context of BH's continued support to Polo Park Zürich (Switzerland) and the Polo championship.
In addition to this, Banque Havilland also sponsors a team in the regular Polo season, which finished fourth out of six in this event. Banque Havilland team showed good shape in a very close match, but could not avoid losing 5-4 to BIO-R.
The 14th edition of this championship, disputed under great weather conditions, counted 6 participating teams and registered a solid attendance by polo enthusiasts and BH clients.
Photo © Polo Park Zurich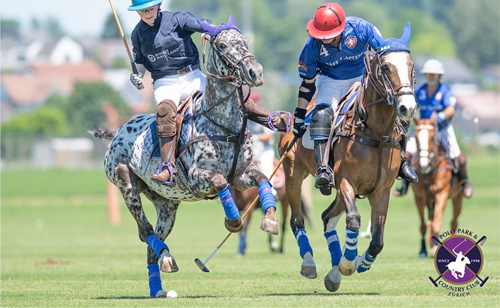 Go back