Delano launches its breakfast talk series with Banque Havilland
The inaugural event saw Stefano Torti from Banque Havilland speak about robot advisory in private banking.
In conjunction with Paperjam Club, the Delano Breakfast Talk series was launched on 14 November at the Sofitel Grand Ducal in the capital city. The idea of this new initiative is to provide guests with a succinct insight into a topical subject that has, or will have, an impact on the business environment. The event is limited to a small number of guests who get to engage with the speaker in a Q&A session after the talk and can easily network over breakfast.
Stefano Torti of Banque Havilland said that technology was already impacting the private banking industry in many ways — some advisors even keep in touch with clients socially via WhatsApp he joked. But despite headlines suggesting that automated investment platforms such as Nutmeg in the UK were a threat to more traditional private banking, Torti argued that they offered "no sophistication" and were not exploiting artificial intelligence to its full potential.
Clients will still want to speak with a human advisors, Torti said, especially when they get emotional over their money. Indeed, Nutmeg has even recognised the need for the human touch and has recently announced it will launch a phone service for its clients. Much of the audience agreed, and some even argued that generation Z was skeptical of technology and would eschew online banking.
( source: Delano )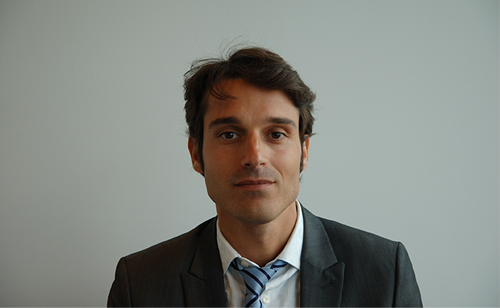 Go back