"Narrowing the gap"
Ana Hernández del Castillo, portfolio manager at the UK branch of the Luxembourg-headquartered asset manager Banque Havilland, speaks to Eugenia Jiménez (Investment Europe) about gender diversity in the asset management industry, where she notes some improvements but still sees a case of women's under-representation in investment roles.
Men still make up most of the management ranks at banks and asset management firms with just less than 5% of investment funds run by female managers, according to Morningstar.
Hernández del Castillo sees a clear case for gender diversity in the sector, in which women are under-represented, particularly in investment roles. She continues: " Having said that, we have to admit that few improvements have been made and some diversity programs are already in place specially in big organisations.
"I do not feel the fund management industry is under pressure to achieve diversity objectives. I feel that the industry is now addressing the issue and is talking about the topic with more transparency."
The portfolio manager does not believe there should be a focus on quotas that could lead to a significantly larger share of portfolio managers being women. However, what she firmly supports is the idea of implementing diversity programmes, and not just in the biggest firms.
"My main concern is to see more women in senior positions in the following 10 years. The industry needs to make the effort to understand that women and men do not have to follow the same steps during their careers and the industry need to be ready to adjust itself to that.
"Also, in order to see more women portfolio managers, the industry needs to standardise salaries and bonus for both genders, otherwise this factor would push the woman out of the industry."
( source: Investment Europe )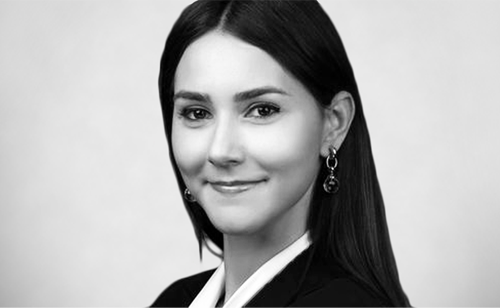 Go back