«The Paradox of Choice: Simplifying Complexity in the Investment World»
Barry Schwartz defined the paradox of choice as the fact that in western developed societies a large amount of choice is commonly associated with welfare and freedom but too much choice causes the feeling of anxiety, less satisfaction and can even lead to paralysis. Although this concept was developed years ago in the context of general life choices and shopping behaviours, it is something that more and more touches the investment world.
Even a professional investor, in today's world, can have a difficult time in assessing and filtering all the available investment options: 7000+ ETFs, 100.000+ mutual funds, 40.000+ stocks, 20+ commodities, countless structured products, derivatives, private assets and, more recently, even crypto assets. For a private investor, no matter how expert, the task of filtering and rationalising the investment world has become even more daunting because the information flow and its cacophony has reached extreme levels. If years ago it was only about reading the Financial Times, today financial information is pervasive and multi-channel, with a new social media eco-system of self-proclaimed experts that reached its climax few weeks ago with the case of Reddit and the Gamestop stock short squeeze. The illusion of "easy fast money" on the Tesla and Bitcoin of the world resonates the 1999 bubble as the subsequent fear of "missing out".
In this world of unlimited options and free information, the role of a Private Bank like Banque Havilland and its Investment Advisory Service has never been so central, not only in filtering and eliminating redundant choices, but above all in giving discipline and structure to an investment plan, mitigating all the behavioural biases that are within every person and being a sparring partner for empowering the most sophisticated clients to make the right choices.
Stefano Torti
Group Head of Asset Management & Advisory
(source: Luxemburger Wort (German Edition) and (French Edition))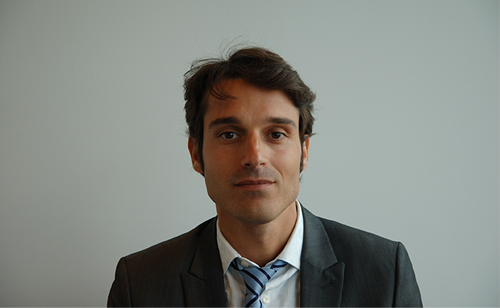 Go back