«How to preserve the competitiveness of Luxembourg on investment funds?»
With change being the only constant within the financial industry, Luxembourg investment funds will continue to face some important challenges in the coming years, both in terms of operational evolution and in terms of content structuring.
From an operational perspective, it is now clear that the current transfer agency/fund administration model will at a certain stage need to evolve, with the first experiments of blockchain-driven technology already taking place at several institutions – and it was indeed in Luxembourg that the world's first fund transaction using blockchain took place a few years ago. However, the current trend of "tokenizing" everything from real to financial assets could accelerate this trend and new entrants could potentially challenge the status quo beyond expectations.
On the other side, in terms of content structuring, the persistent low yield environment is driving an exponential growth, not only in real assets funds but also in generally more complex strategies and products. It is hence a very delicate exercise to constantly strike a balance between transparency, oversight and the financial innovation required to keep an eco-system competitive.
Both aspects are challenging, but we have no doubt that Luxembourg will continue to thrive and innovate.
Stefano Torti
Group Head of Asset Management & Advisory
(source: Paperjam special edition  (French Edition))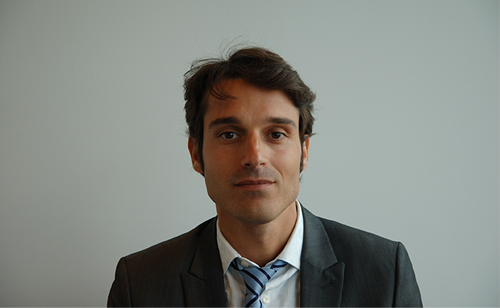 Go back