The rise of advisory services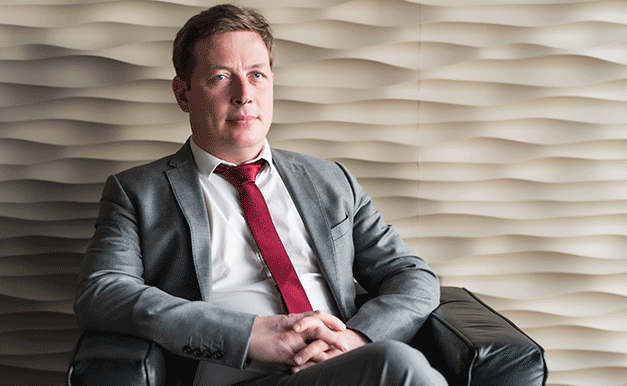 Olivier Beghin, Head of Private Banking, introduces the approach of Banque Havilland through its advisory services.
In the wake of crises and market uncertainty, advisory services in private banking have emerged as the preferred choice for many investors.
Private banks generally offers three types of asset management services: execution-only, in which the clients manage their own investments; discretionary management, in which the clients entrust their private banker with the complete management of investments within the agreed risk profile mandate; and advisory, in which the private banker works in collaboration with the client, either passively or actively. Due to a variety of factors including the growth of electronic trading platforms, banks have started to pull back from execution-only services. The demand for advisory services has risen, largely a result of higher "Asset Management" education on Client's side. Consequently, client's commitment/involvement in their assets management is more active with a strong wish to be more on the driver seat. As such as advisory solutions have emerged as the way for private banks to offer clients an interactive relationship and real added value.
A Luxembourg private bank with advisory at its core
The jump in interest in advisory services comes as good news for Luxembourg-based Banque Havilland. Advisory services have been one of its core offerings since it was founded many years ago by an entrepreneur who had grown discontent with private banks on the market. A client-centric focus is at the heart of Banque Havilland. Marc Arand, Group CEO of Banque Havilland, has affirmed this commitment with the company's "Excellence 2024" strategy, a central tenet of which is to precisely improve these services – such as advisory – favored by its customers.
Advisory services fall under two umbrellas: passive and active. Under the passive approach, the client compiles a selection of equities, bonds, and other investments, and he or she asks for feedback which will help to confirm or refute those choices. Under the active umbrella, the private banker takes the lead by making suggestions for buying and selling.
'Our Clients have access to both passive and active approach under frameworks that all fit with their personalized profile'.
Offering advisory services requires commitment
Advisory is an area that has been largely neglected by banks. Such services are costly to build and maintain. First, you need a team with enough experience to remain objective and take the best decisions, especially during critical times. An advisory should be composed of specialists in different fields. Last, and perhaps most difficult, is that you must invest the time, attention, and a great deal of honesty to build professional intimacy, which is at the heart of private banking.
'The advisory team at Banque Havilland includes specialists in equities and bonds who work in asset management/private banker pairs to transmit intelligence and knowledge.'
Obviously, you also need the right infrastructure, including a professional trading platform. Banque Havilland offers a digital platform with private access, allowing clients to obtain personalized recommendations. Also, it is essential to have access to an in-house trading venue.
'Banque Havilland has a trading room directly accessible to clients under certain conditions, and we go beyond MiFID II certification by offering modules to improve and enhance performance.'
The value of objectivity
What is also important when choosing an advisory is making sure that it has open architecture – and that there is no conflict of interest. What you find, particularly with the discretionary model of large banks, is that more often than not, the vast majority of their recommendations are bonds and funds from their own bank, which can be troubling for clients, and rightly so. As a private bank, Banque Havilland benefits from open architecture and a lack of internal pressure to promote its own products. Ingrained in the company is an appreciation for the fact that clients pay for a service – objective financial expertise and insight into the market – and they deserve the best service possible.
'With Banque Havilland, clients know that we strive to find the best products on the market at the lowest price. We look at the client's investment profile, and if we see that a major bank has a good product, we'll recommend it. If we see that another bank has a better product, we'll recommend that one. We're only driven by what's in the best interest of our clients.'
What to look for when seeking a private banking advisory solution
The right people
You need an advisory team composed of not only highly educated members but those who also have the experience and character to make smart decisions, even during challenging periods.
Objectivity
It is important to go with an advisory that does not have an inherent bias to certain in-house products. This way, they are able to suggest the best products at the lowest prices.
Commitment
Many private banks offer similar services, but the ones that stand out create professional intimacy and trust with clients. They do this by demonstrating honesty and commitment at every level.
(source: Paperjam)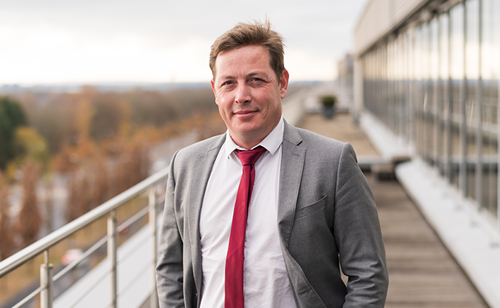 Go back